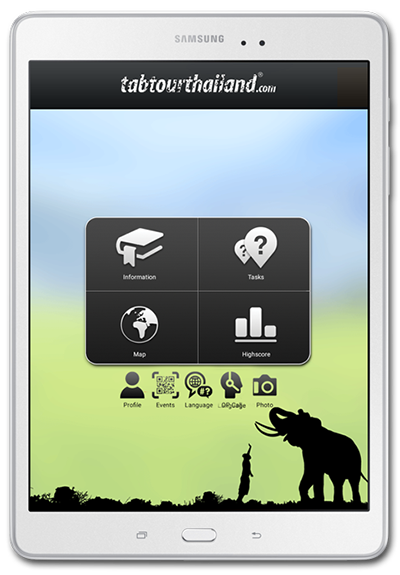 ABOUT TABTOURASIA
Tabtourasia provides interactive, fun and effective team building events with an objective to create higher performing teams.
All our team building events are unique and customizable to conform to your targets and objectives.
Our flag-ship activities are guided with GPS or QR check-ins via tablet, and include amazing race city treasure hunts, hands-on project based challenges, performance and brain based affairs, and corporate social responsibility based team building.
In addition to team building, we also offer services to bring your conferences or seminars to life, resulting in better engagement, and knowledge transfer and retention which can be found on our plus+ series page.
For more in depth training, we offer day or multi-day soft skills training enhancement with our symbiosis sessions programs. Focusing on interpersonal relationships in the work place, and understanding self in order to gain higher performance in the company.
Our experience and knowledge in all these areas enables us to continually expand our services and the delivery of programs across south-east Asia. When working with us, expect active learning practices, fully engaging techniques, and gamification theory, which provides quality to your events, while strengthening team work and communication within your organization.
Learn more about our team building and other services by downloading our service overview for a full list of our programs, or navigating our site, and contact us here for an immediate response.
Our highly motivated and dedicated team – your  partner for team building & events
Create, innovative & excite – key words that make tabtourasia add  extra value to your company.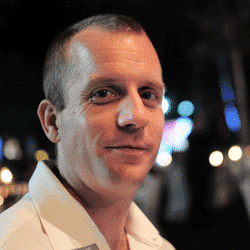 Reinier Jansen
Manager, SE Asia Product Developer, Facilitator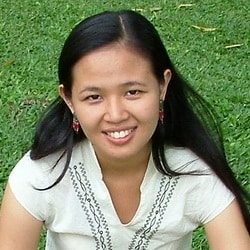 Onanong
HR, Account, Contracting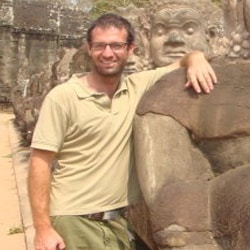 Richard
Manager, Cambodia & Vietnam, Product Developer, Facilitator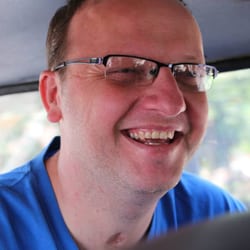 Luke
Media, Facilitator, Product Developer and CSR