Teams work together to solve problems before the other teams. Team members must interact effectively to answer riddles, solve puzzles and mysteries. General knowledge, intellectual understanding, brain storming and systematic thinking will all be required to find solutions. The team with the right strategy, smart planning and full involvement from all team members usually are the most successful in these demanding competitions.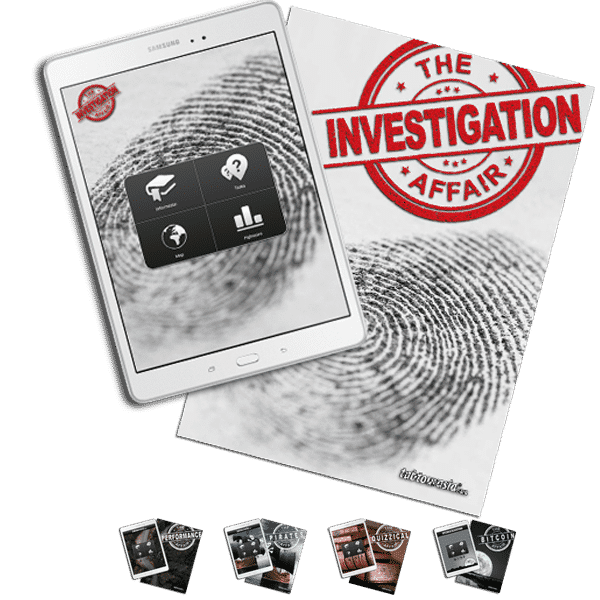 Benefits
Opportunities for all members to bring their minds to the table
Bonding and developing comradeship between participants
Live scoring makes the game more competitive and exciting
No minimum participants, and can handle up to 1,000 per event
Includes multiple types of thinking tasks
Tablet based, with results and statistics presentation
"I was amazed to learn how different minds can contribute to problem solving. Lots of fun!"
Download Team Building Affairs Brochures Below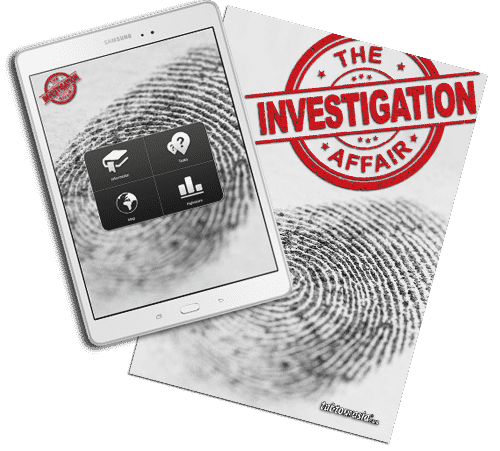 Investigation Affair
Teams race against each other to find clues, discover evidence and solve cases to earn their detective certificates.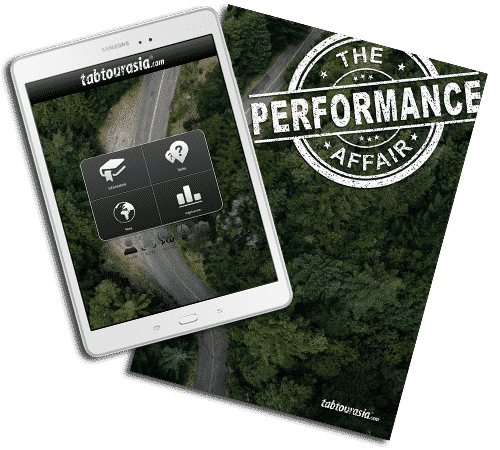 Performance Affair
Time based puzzles and physical challenges keep teams in continual communication and brainstorming mode.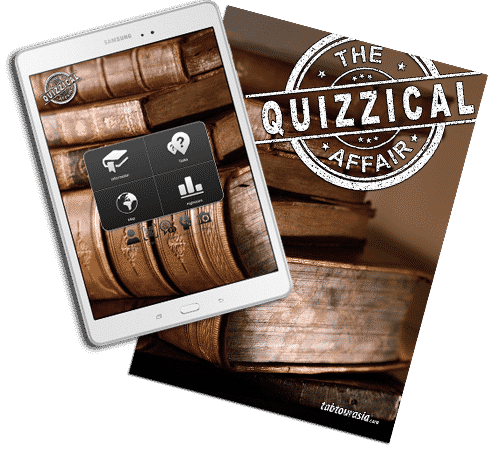 Quizzical Affair
A real time quiz show style team event for informal problem solving, general knowledge, and company information transfer.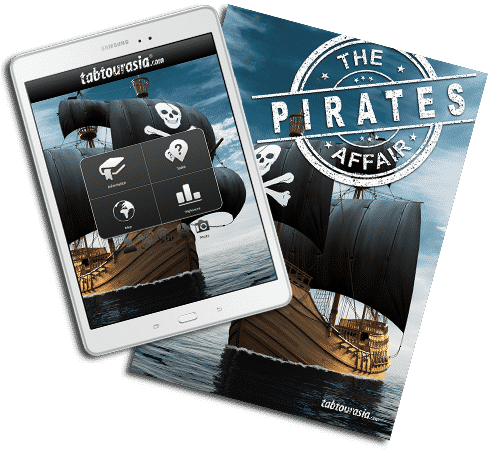 Pirates Affair
Pirate themed quizzes, codes and puzzles mixed with pirate themed fun activies.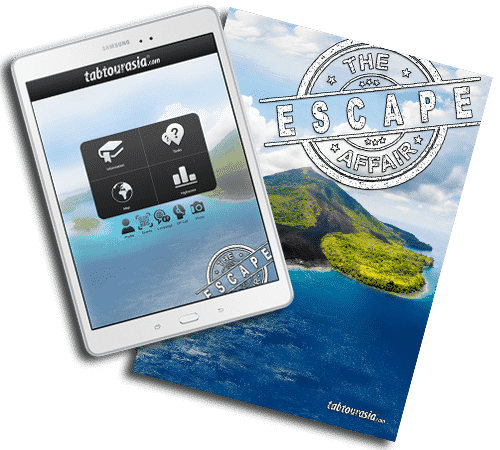 Escape Affair
Race against time to solve puzzles and various team building tasks to escape the island.