Stop running uninspiring multi-speaker seminars or conferences. Make conferences fun and interesting by integrating quizzes, games and other activities designed to stimulate interaction and enjoyment. With our tablet-based programs, speakers get real time feedback from conference delegates, which can be used to assess their message delivery effectiveness and make improvements when needed. The increased effectiveness of your conferences and training sessions will put you ahead of the rest.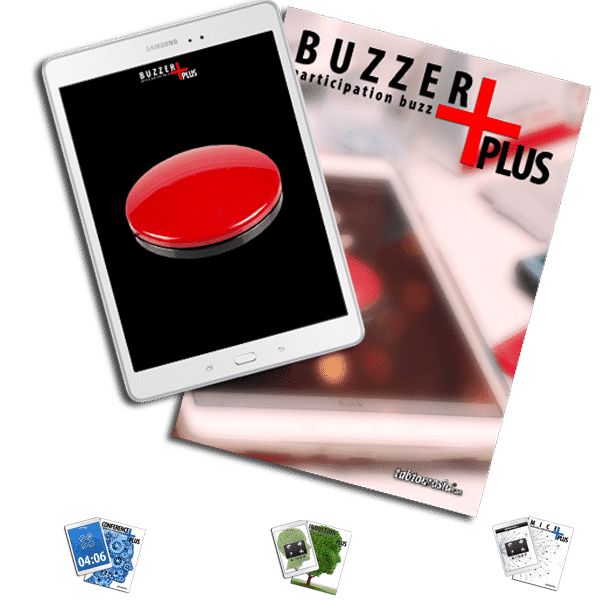 Benefits
Generates lively interaction during conferences, seminars, or meetings
Content will be better transferred and understood
Helps delegates engage with the main subjects while having fun
Optional icebreaker activities loosen up the atmosphere
Review how much of the speaker's content reached the audience
The analysis helps to improve further conferences
Increases networking between delegates
Follow up feedback for speakers
"Everyone was commenting on what a great time they had and how it helped them stay more engaged with the main subjects."
Download Plus+ Retention Events Brochures Below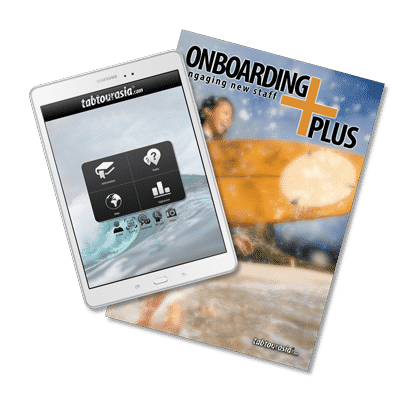 Onboarding Plus+
Gamify your onboarding processes with our tablet-based fully customizable programs.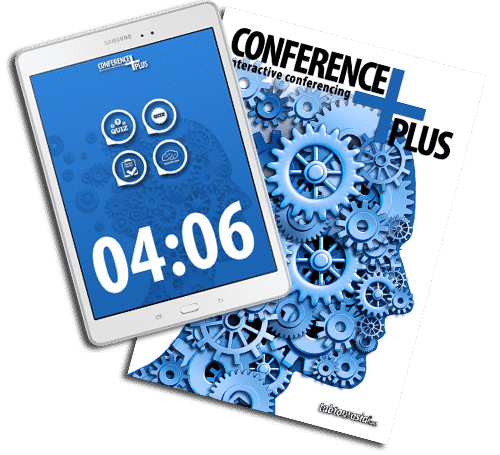 Conference Plus+
Achieve team participation between conference talks to create discussion, voting, knowledge transfer and retention.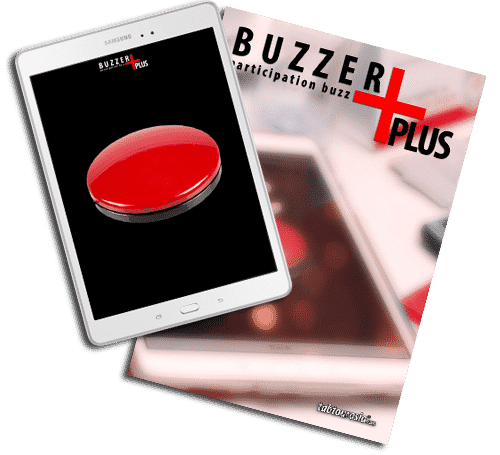 Buzzer Plus+
Get participation buzz during or between your talks to create discussion, voting, or feedback on knowledge transfer.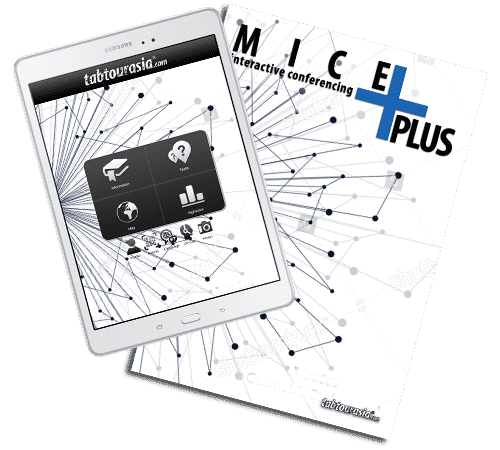 MICE Plus+
Time based puzzles and physical challenges keep teams in continual communication and brainstorming mode.