Combine your teambuilding event with charity work and not only do good for your company but also for people who need it most. CSR projects can bring teams closer together, strengthen communication skills, are fun, but most importantly, make a real difference in communities. Working with a local NGO (Helping Hands Chiang Mai), we can help you plan short half-day CSR projects, or multi-day projects.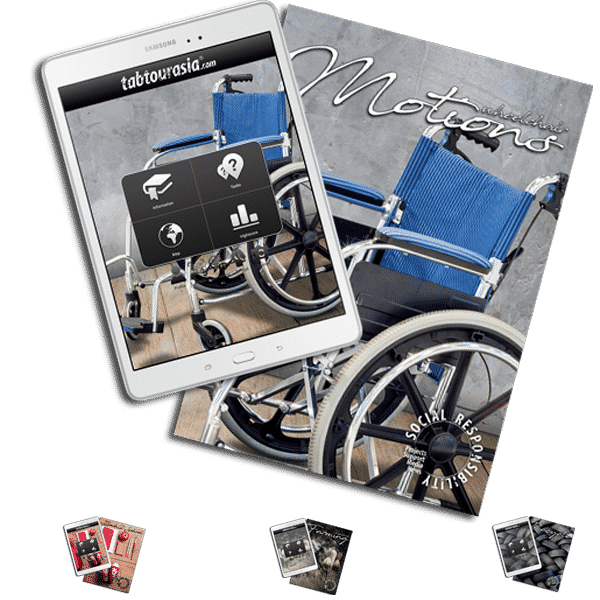 Benefits
Increases staff trust and respect in the company
Strengthens the team spirit and colleague bonding
Make a real difference to people who need it most
Spend a fun time with colleagues and the locals
Media content for newsletters or news feeds
Organic staff media and discussion on social media
"Not only did we get to help others on some great projects, we learned a lot, made new friends, and took home great stories! Fantastic. Thanks."
Download CSR Team Building Brochures Below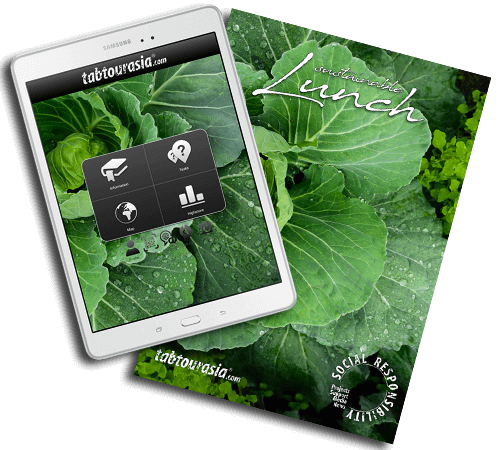 Sustainable Lunches
Create sustainable green walls, mushroom farms, and vegetable gardens for a school or foundation.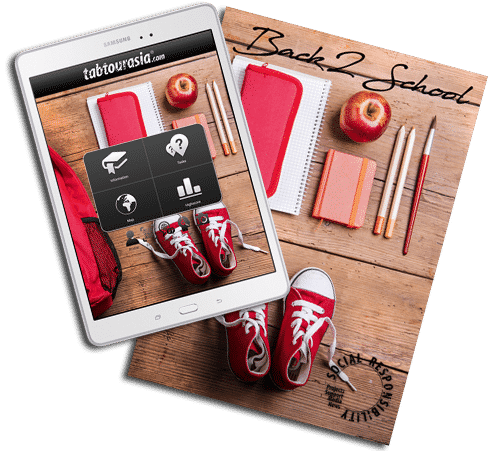 Back 2 School
Fill your purchased backpacks with school supplies from local shopping districts for donation to under-privileged children.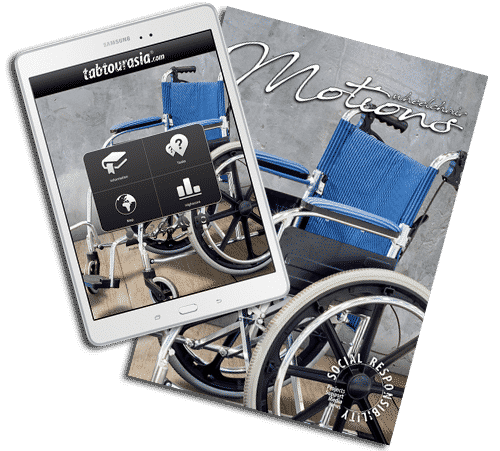 Wheelchair Motions
Race through the city and acquire wheelchairs to later donate, as your team interacts and experiences the life style of the locals.
Recycle
Cleanup a local area and visit a local recycle yards to receive payment for recyclables and purchase items for sculpturing.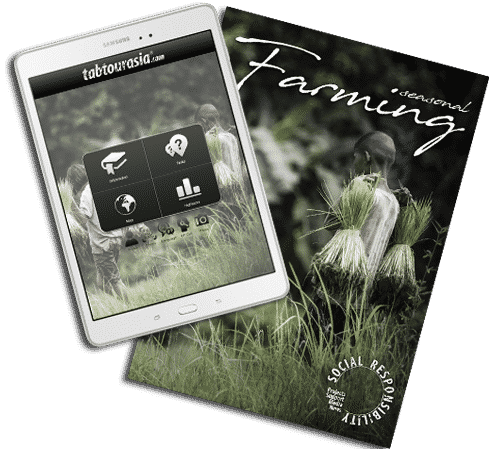 Farming
Help with seasonal local agricultural or husbandry rojects with the underprivileged.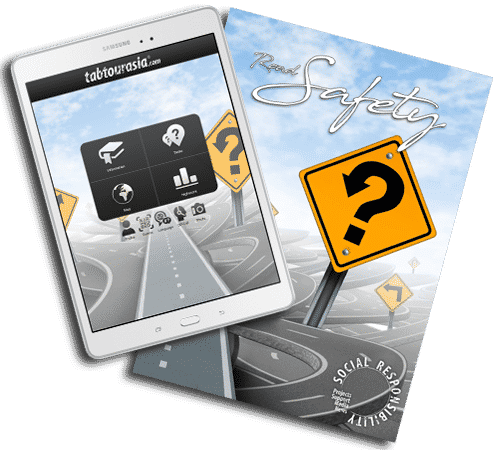 Road Safety
Support local children's road safety education using merging tablet-based technologies with real-life experiences.