While many providers use their conventional team building activities on an online platform, we see the need for specialized, tailor-made programs that run via our app and online to make sure all team building aspects (leadership, communication, strategy, decision making, planning, teamwork) are utilized.
Working in the team building industry for 20 years and running digital real-time team building programs for 7 years for world-leading companies, we guarantee fun, quality activities for remote working participants, with clear and smooth running of the activity and effective debriefing.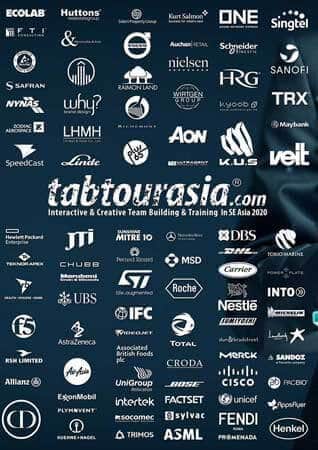 Benefits
Remote/virtual team building and training programs from any location
Connects remote working participants with their teams in a fun engaging way
Participants are directly connected and updated about their input
Post-event team statistic and debrief available
Interactive and engaging knowledge transfer
Smooth operation due to digitalization
"Team building and fun combined in a modern program. Great event run by the tabtourasia staff!!!"
Online team building, virtual team development and remote networking activities.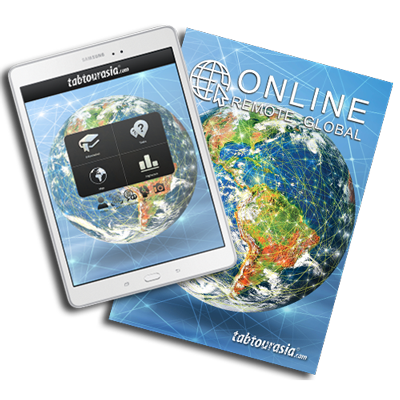 Online Remote Global
Take your team around the world digitally in a 90 minute race against your competing teams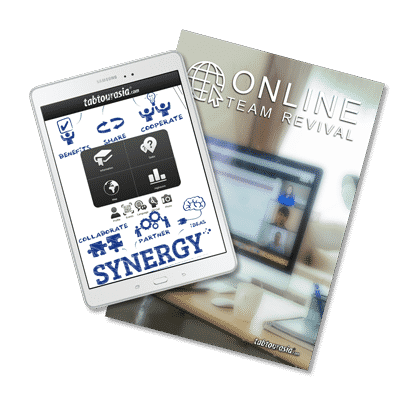 Online Team Revival
On-going online team development workshops to create high-performance teams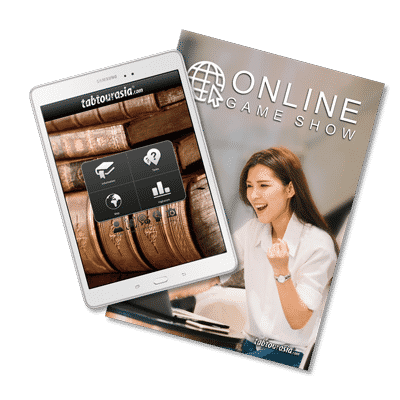 Online Game Show
A fast-paced virtual team quiz and puzzler with over 10 engaging categories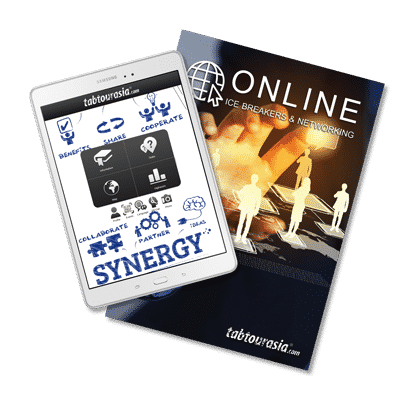 Online Ice Breaking and Networking
Online Ice Breakers & Networking encourages a postive mindset in order to connect and create understanding between each other.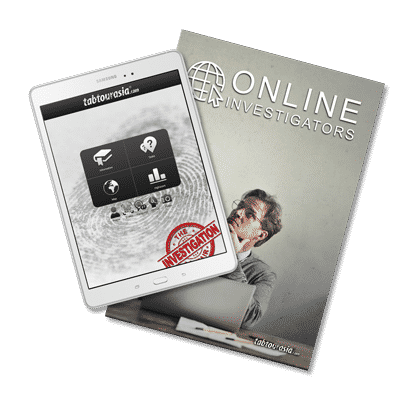 Online Investigator
As a team, find clues and solve crime cases in the digital world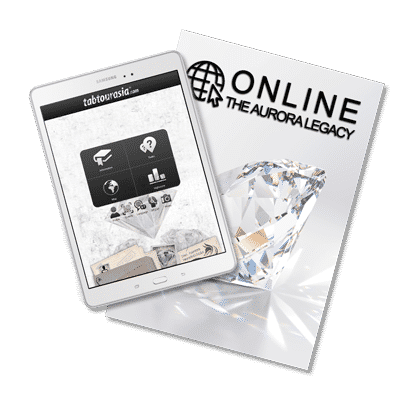 Online Aurora
Players take on the role of investigators and try to stop a gang of criminals.
Professional team building in Thailand, Cambodia, Laos, Vietnam, Hong Kong, Singapore, Malaysia, Myanmar.