Our Team Building Challenges series brings team work and communication skills to the fore, while having a blast. These creative hands-on and project based activities test planning, technical and creative skills. Talk with us to fully customize your team building event and incorporate corporate objectives and targets. Challenge subjects can include, cost control, marketing, logistics, sales, sustainability, quality control, human resources, company values, and many more.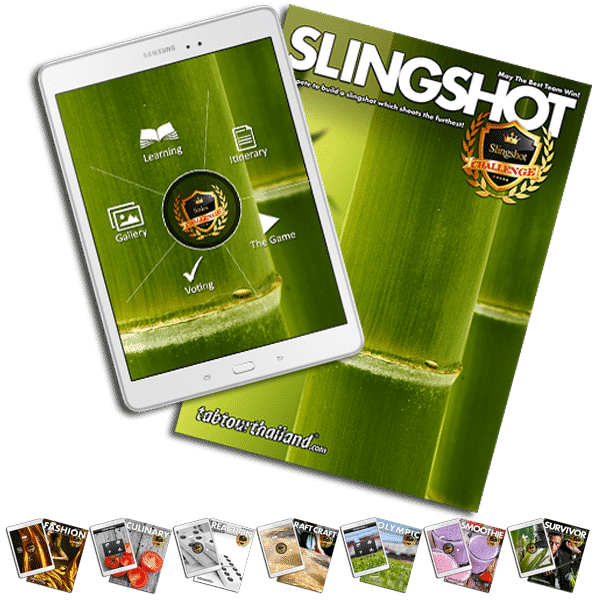 Benefits
Teams learn communicating, budgeting, planning and performing in a fun hands-on time control environment
Highly customizable for company values or expected outcomes
Encourages patience and practice levels, leadership and communication skills
Increases the team motivation through successfully achieving targets
Highly hands-on and creative, encouraging interaction with all participants
Organic participant discussion
"Great event – well organized with an emphasis on fun as well as on safety. Our teams had a terrific time and are stil talking about it now."
Download Team Building Challenges Brochures Below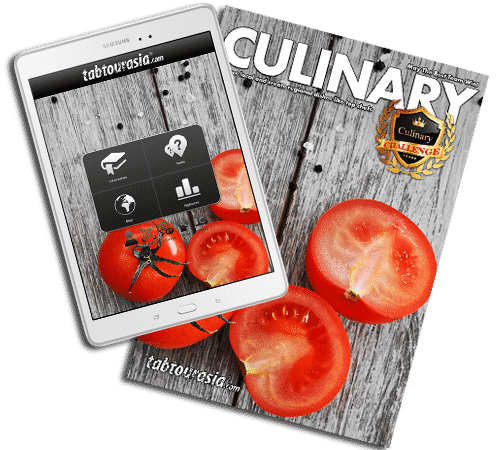 Culinary Challenge
Guided with your tablet, source local products from markets to later create regional dishes like top chefs.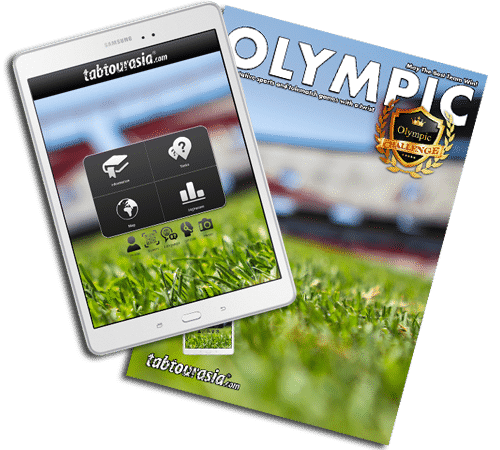 Olympic Challenge
Competitive pseudo sports with much jesting, cheering, and winners.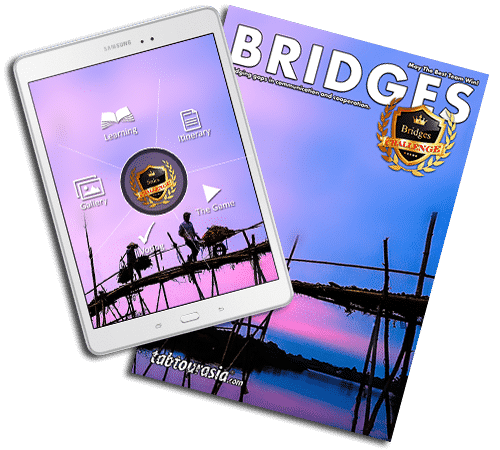 Bridges Challenge
Build bridges with restrictions in interaction to improve communication toward achieving tasks.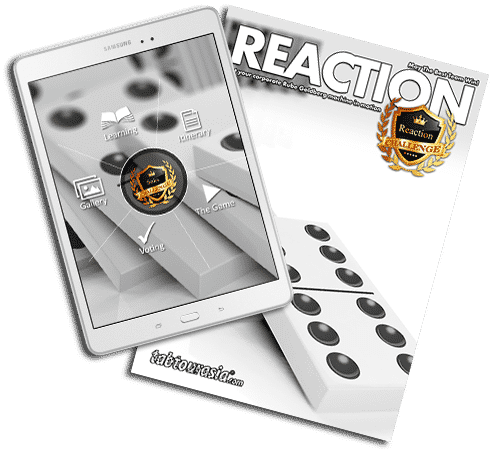 Reaction Challenge
Create crazy-fun contraptions using random items to link a chain-like event between teams for the showdown.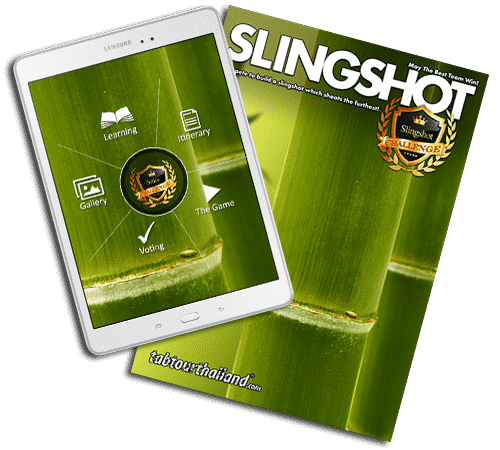 Slingshot Challenge
Complete fun tasks for money to purchase materials to build a giant slingshot to compete against the other teams in distance.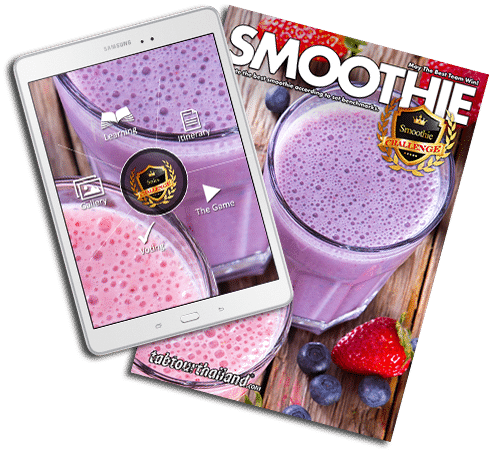 Smoothie Challenge
Plan, design, and make a delicious smoothie, to present ideas successfully while taking into account company targets.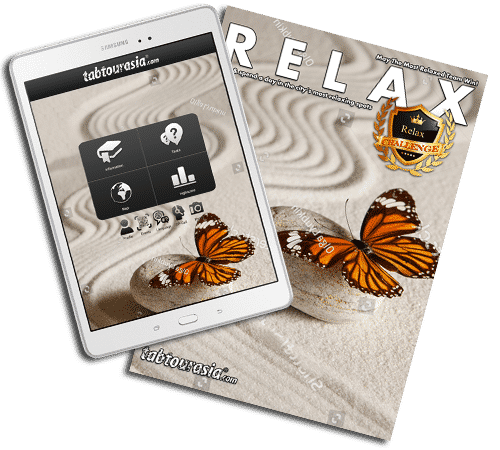 Relax Challenge
From a detailed list of the most relaxing places to be and things to do in the city, plan with your team the most relaxing day possible.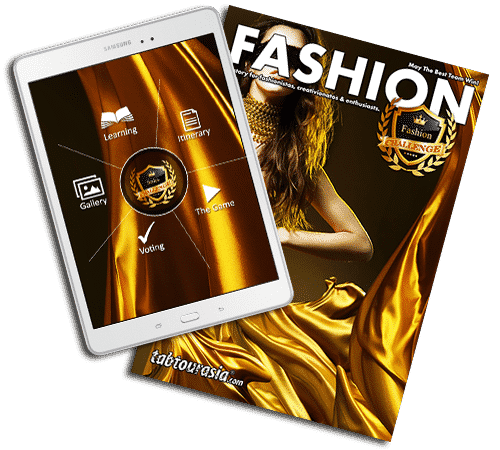 Fashion Challenge
Teams compete to create an original outfit from recycled materials to strut on the catwalk.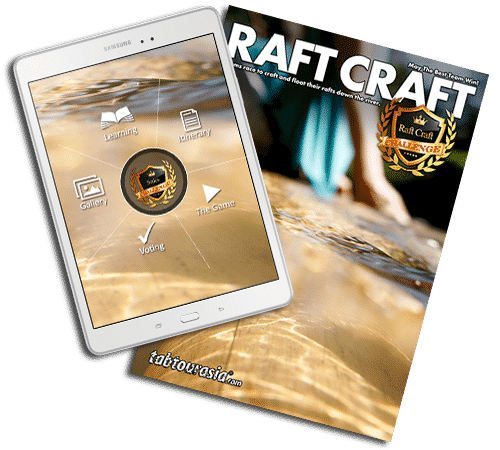 Raft Craft Challenge
Design and build a raft that supports the whole team using materials supplied to later race against the other teams.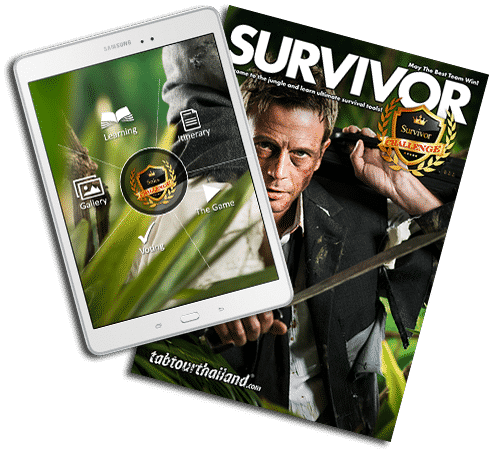 Survivor Challenge
Learn survival techniques without modern tools and equipment.