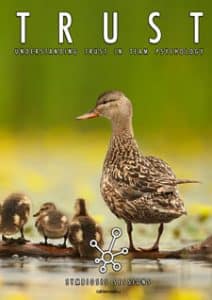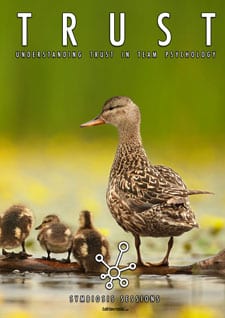 Trust
This program is designed for business leaders, HR and managers who strive to get more out of their team. By using the TPS module team leaders are able to implant, measure (report) and interfere with teams to start
and maintain a process of improved efficiency. The facilitation of this program is provided by a certified Team Psychological Safety facilitator with extensive experience in the team building and training industry.
Key Takeaways
Participants will discover the concept of Team Psychological Safety, the theoretical origins and components, and apply the concept in sample cases. They will design interventions using TPS as a foundation on which to build team effectiveness and efficiency, and to sustain the team performance.
There are 7 main pillars that participants get familiar with:
Reaction to mistakes
Asking for help
Appreciation
Accepting diversity
Dealing with issues
Taking risks
Mutual support
Learn more by completing the form to download the brochure.