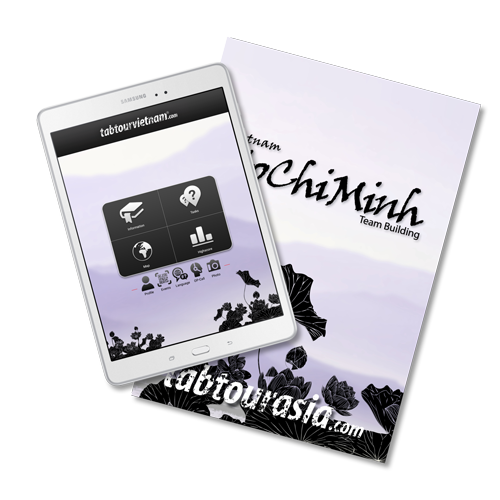 Unforgettable Experiences for Team Building in Ho Chi Minh City
Experience interactive team building activities in Ho Chi Minh City designed to foster teamwork and enhance communication skills. Engage in exciting challenges that promote collaboration and strengthen the unity of your team.
Trusted by well known companies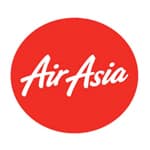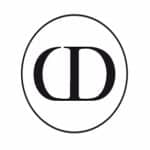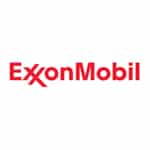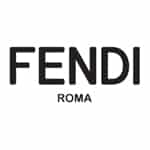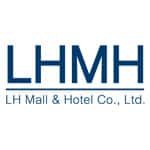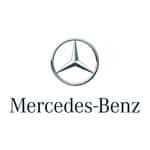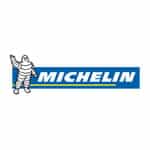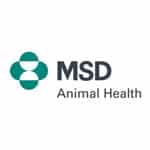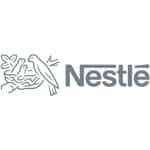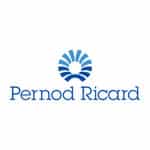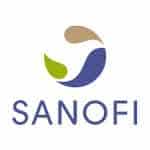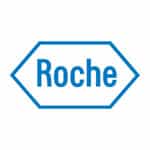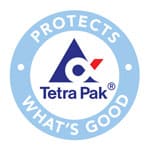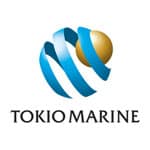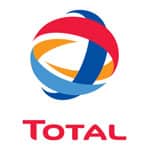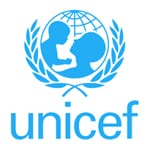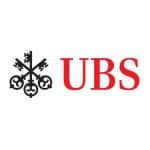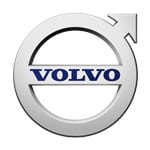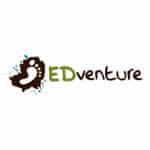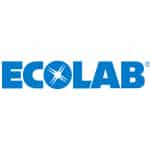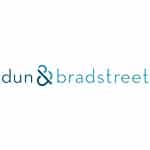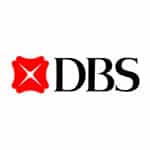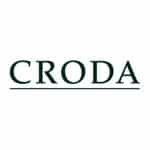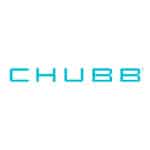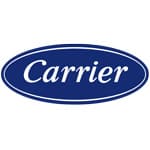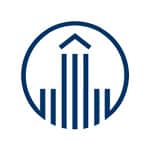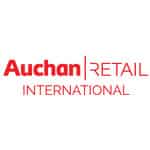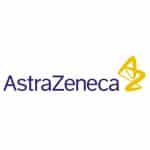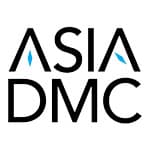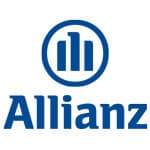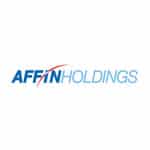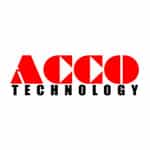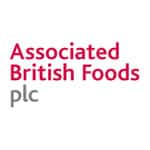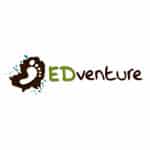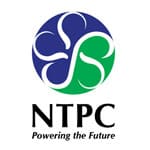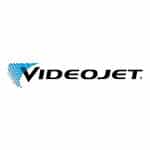 Team Building in Ho Chi Minh
This team building event in Ho Chi Minh City requires careful planning to navigate the energetic atmosphere. Teams compete against each other in an amazing race-style game, using tablet PCs to explore the city's culture and history. They earn points by learning, taking photos, solving puzzles, and interacting with locals. Real-time scoring adds excitement and fosters friendship and communication among teammates.
Learn more by completing the form to download the brochure.




Innovative Amazing Race Style City Treasure Hunts
Teams compete in a fun challenge and experience the local culture while interacting with the sights, markets and history of the city. Find specific GPS spots and complete exciting tasks, games or puzzles by interacting with locals, taking photos and learning about the city. See scores and progress in real time as well as that of competing teams to see who is outperforming who. Exciting, fun and innovative team building.